GT4-RS Mustang
Ultimate Max-Performance
For Track Day and Country Club Enthusiasts
470hp 5.0 4V TiVCT Coyote Engine
Impressive 7.2:1 Power to Weight Ratio
More cost effective option to the Porsche GT3-RS
GT4 Track Sport Performance Package
Tailored to Dominate the Race Track
The Kenny Brown GT4-RS Mustang is a super-premium max-performance Mustang specifically designed as the ultimate track day car that's a more affordable option to the Porsche GT-3RS for motorsports country clubs. The "flagship" of the GT4 product range, this car has it all and represents the most technologically-advanced, turn-key Mustang ever produced by the company.
With a power to weight ratio around 7.2:1, the GT4-RS Mustang fits nicely into a pretty exclusive group of super sports cars. The GT4-RS is really quick, nimble and inspiring to drive, with incredible handling and eye-popping braking providing huge fun factor on the race track. In reality, it only looks like a Mustang, because on track it's in a class by itself, true driving nirvana.
The Kenny Brown GT4-RS is an extraordinary track car that's just short of full race, think of it as a very reasonable racecar, with an air conditioner, power windows, and a stereo. Though the sweet, sweet sounds the GT4-RS makes at full song trumps any stereo.
Kenny knows from his extensive racing and track day experience that real speed is in the chassis and suspension and that comes through loud and clear, once you take your first turn on track. The GT4-RS features a Coyote 5.0 TiVCT engine with 470 high-revving naturally aspirated horsepower, equipped with a fully-optioned AGS 4.0 Advanced Geometry Suspension System. The GT4-RS is a heavily optioned GT4-CS that comes standard with a plethora of world-class performance and racing options including, Baer 6-piston monoblock calipers with 14-inch rotors, and massive Pirelli Corsa DOT race tires mounted on light-weight Forgeline motorsport wheels, custom engine and transmission upgrades, race cooling system, aggressive exhaust, motorsport aerodynamic package, and a host of other high-tech accompaniments. Believe it or not, there are even more additional options for this flagship Mustang.
Kenny Brown GT4-RS Mustang conversions are available for 2011-2014 Mustang GT's with the 5.0L Coyote engine, BOSS 302 Mustangs and Shelby GT500's, and 2005–2010 Mustang GT's and Shelby GT500's.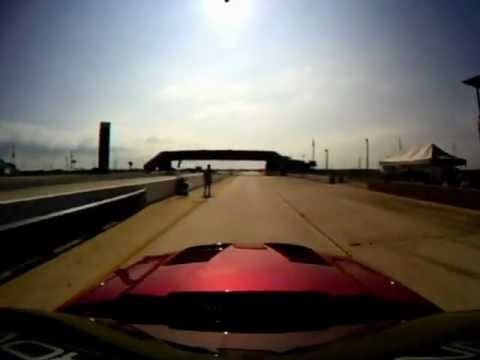 2 laps in the GT4-RS Mustang at Sebring International Raceway
This video is from May 27, 2012 at Sebring International Raceway and Kenny is doing a ride-along with a fellow Mustang and track enthusiast. It's always fun to ride with Kenny Brown in latest creation!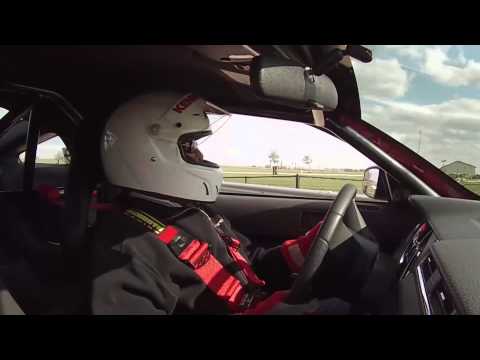 Kenny Brown and his New GT4-RS Super Mustang at Autobahn Country Club
Feature video produced by Power Automedia for StangTV.com and Kenny Brown Performance Group. This video features the new Kenny Brown GT4-RS Mustang at Autobahn Country Club in Joliet, IL during the 2013 Heidts Performance Car Challenge.
Add Video